Our Permanent Housing Programs enable veterans, families, and individuals to become as financially, medically, and socially independent as possible.
Our Temporary Housing Program combines case management, safe and accommodating housing, medical assistance and counseling to help clients move into permanent housing.
OUR MISSION
Project PLASE (People Lacking Ample Shelter and Employment) addresses homelessness in Baltimore by providing temporary housing, permanent housing and supportive services to homeless adults and families. We serve the most vulnerable and underserved, including persons with mental illness, HIV/AIDS, addiction, developmental disabilities, and ex-offenders, etc. We treat, restore and rehabilitate the whole person. We empower each individual to function at the highest level possible.
Our vision
To eliminate homelessness.
Our Philosophy
Our philosophy is to stand with and serve marginalized and underprivileged individuals and families who lack access to resources in the larger community. We help persons in need through advocating for and accessing resources to meet our client's needs.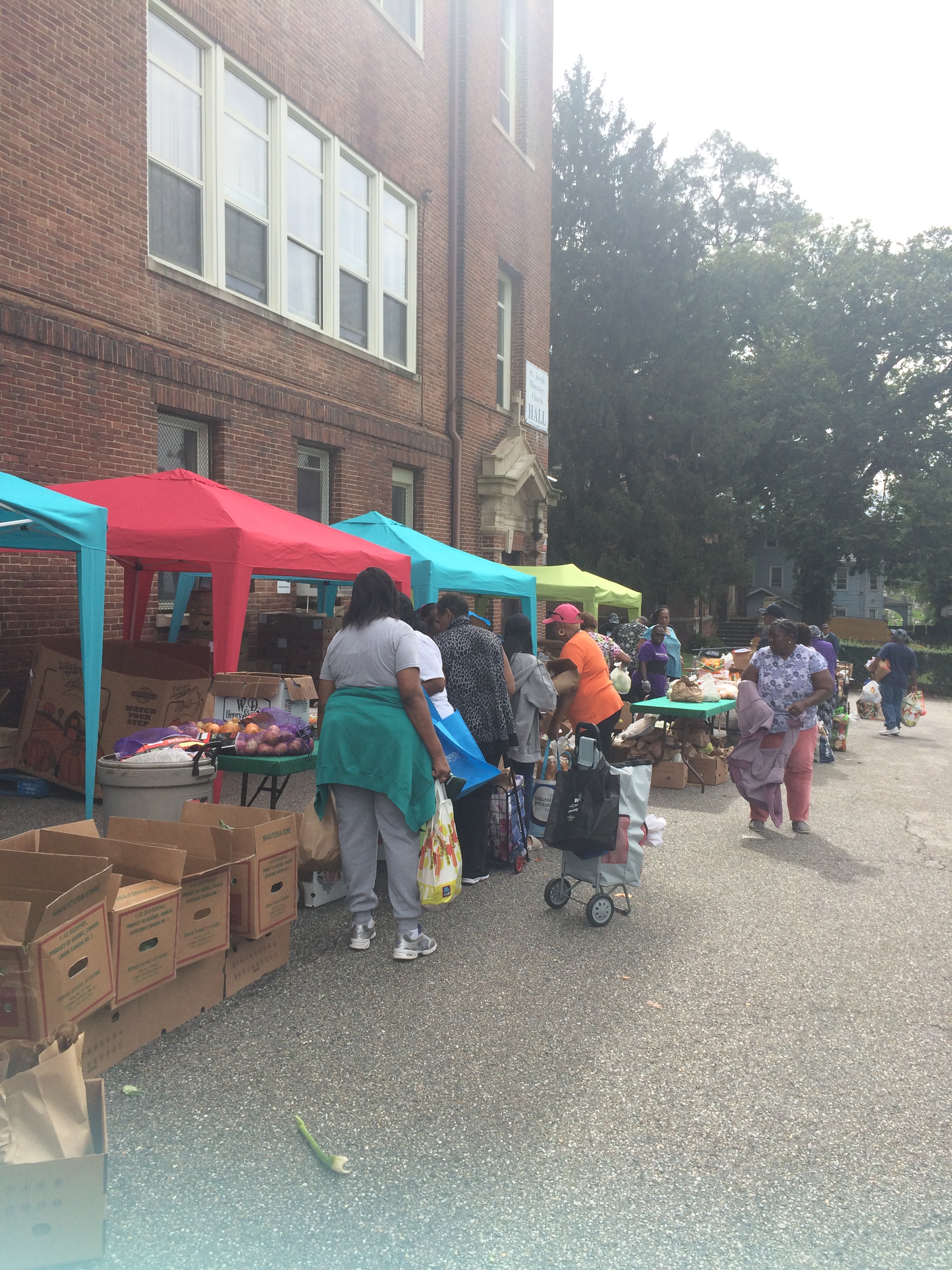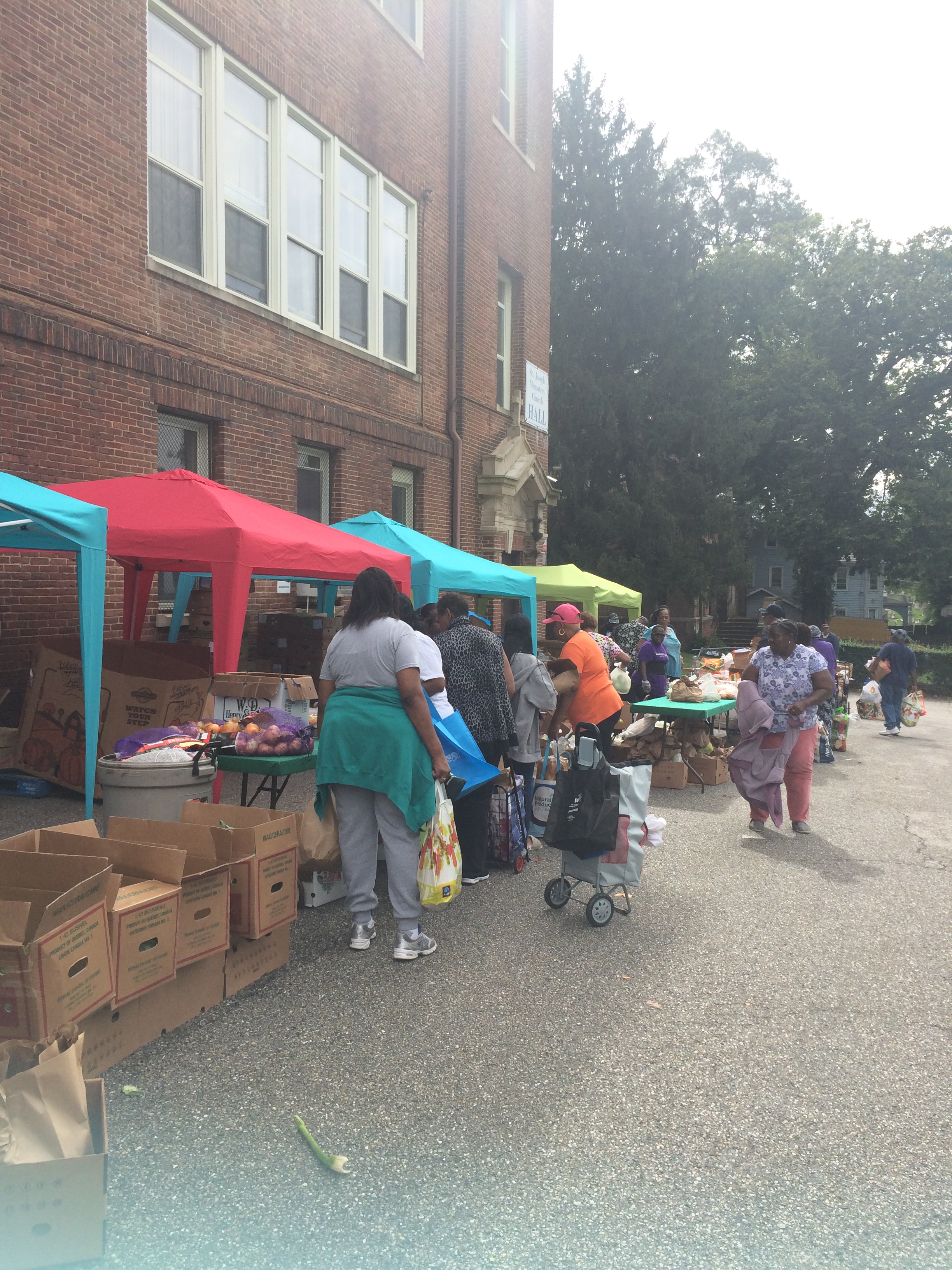 Project PLASE: Our Stories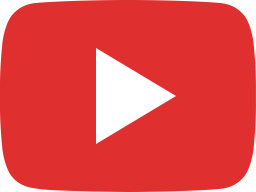 Donald Crumble 1080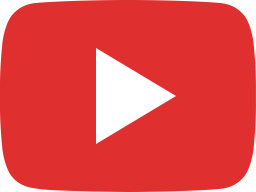 David Holland 1080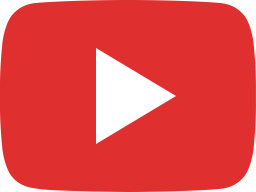 David Epps 1080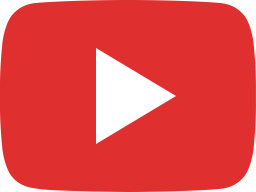 Warren Hammond 1080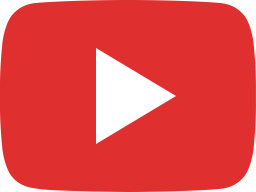 Mary Slicher 1080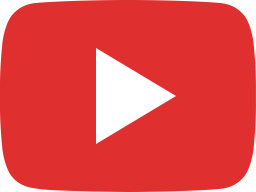 Gregory Mason 1080

Thank you to our 1st Annual Blanket Ball Sponsors & Donors!
Stay tuned for information about our coming Summer 2020 BBQ Bash Fundraiser and our 2021 Blanket Ball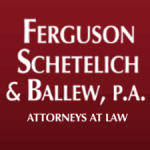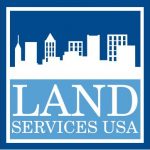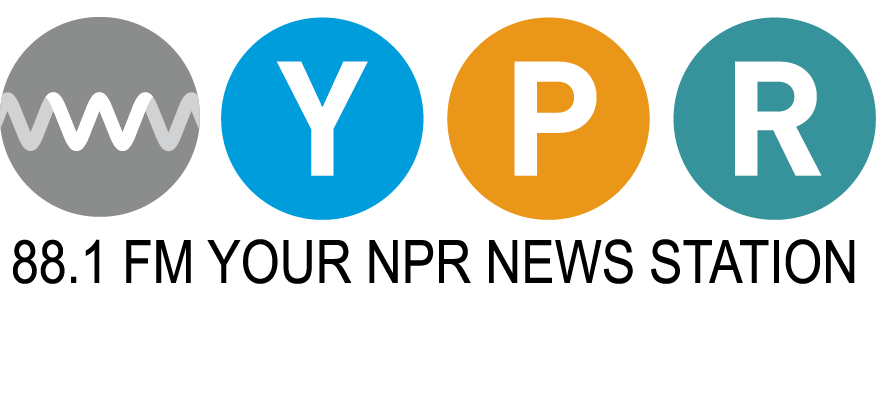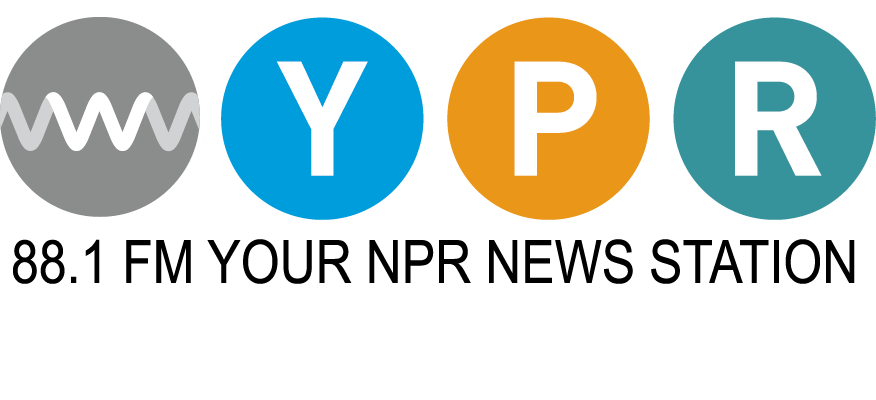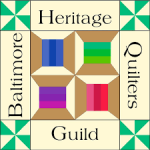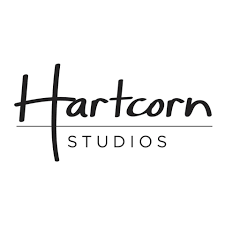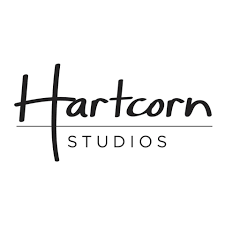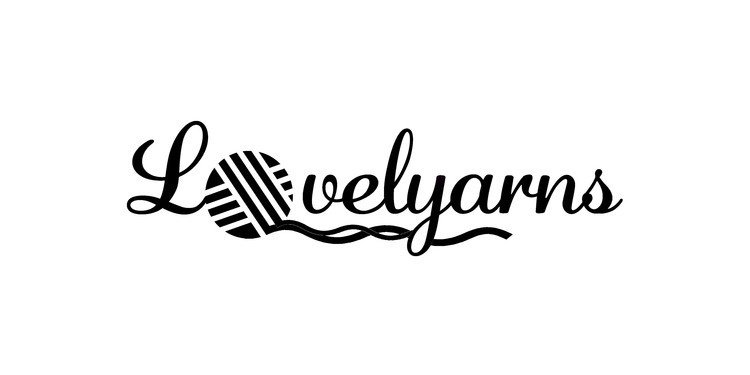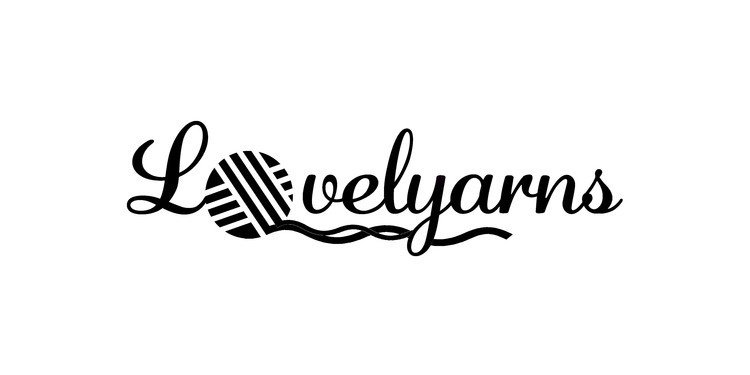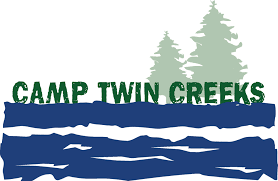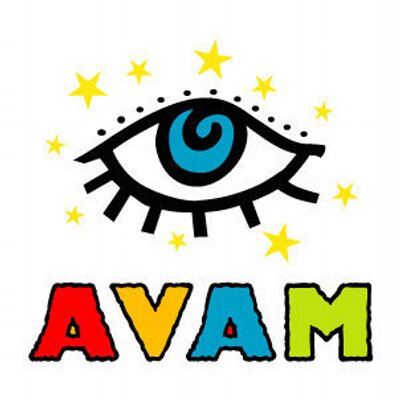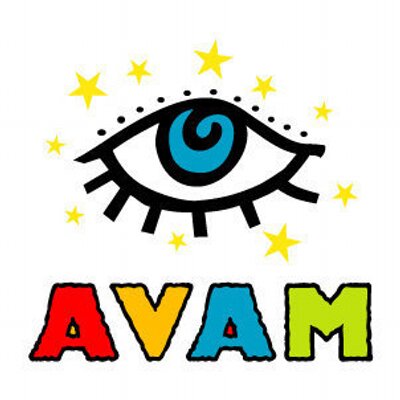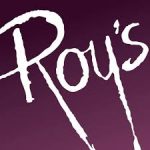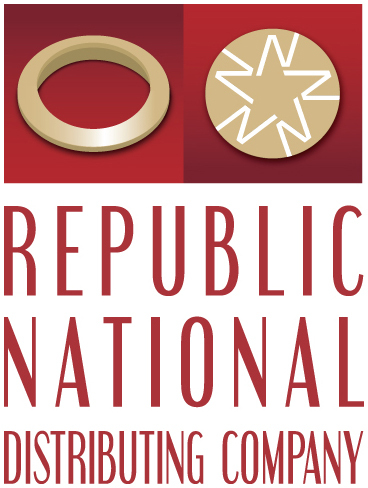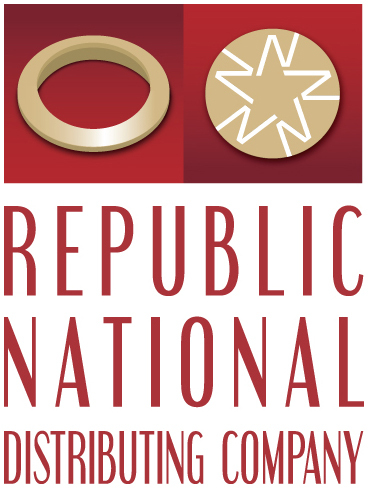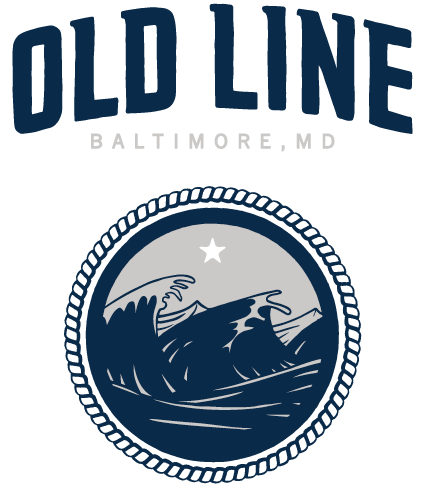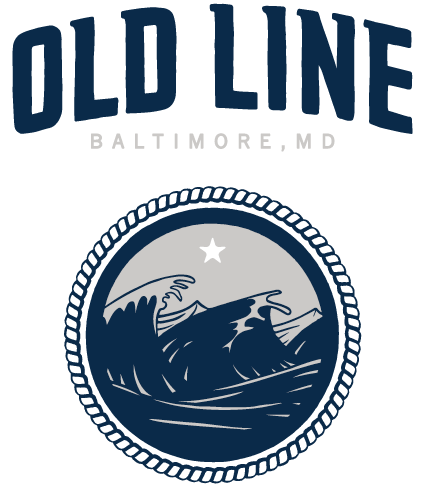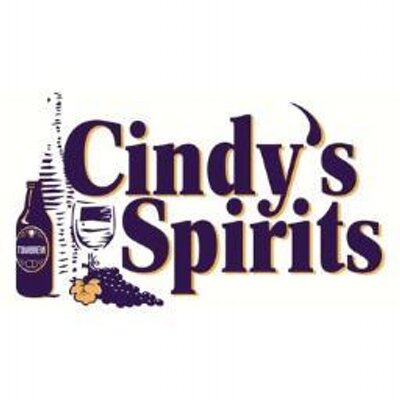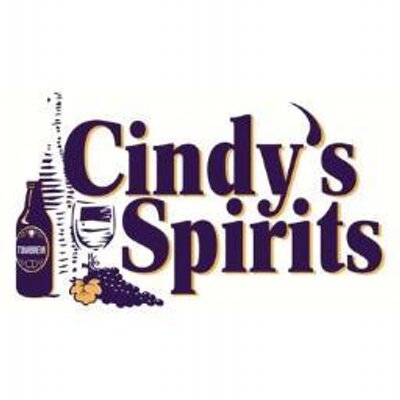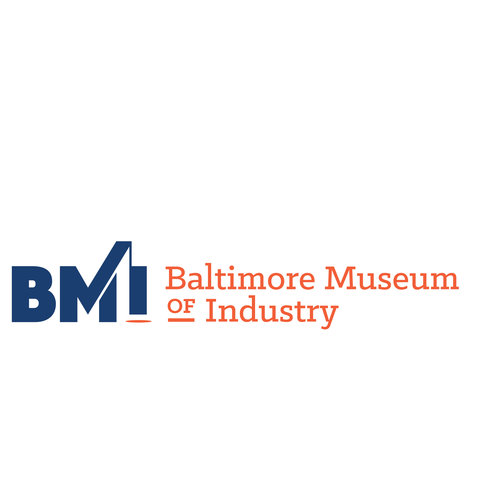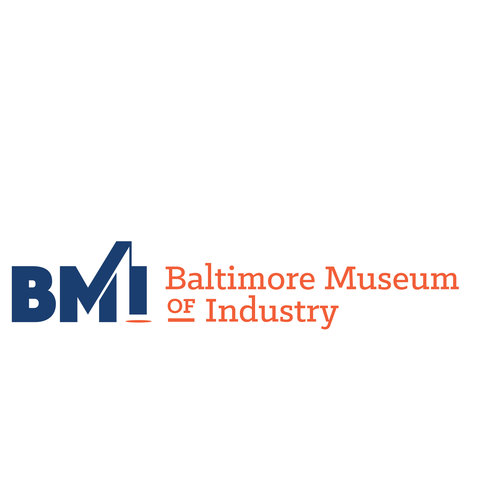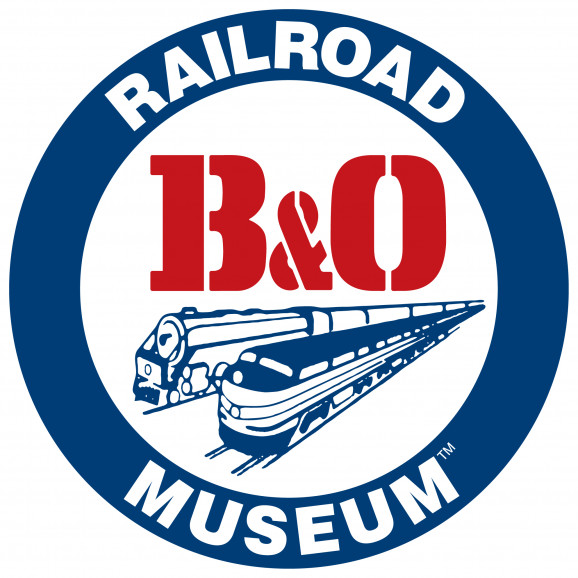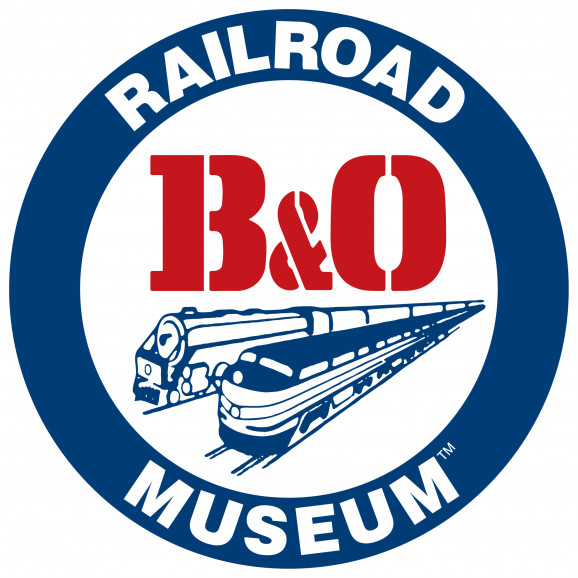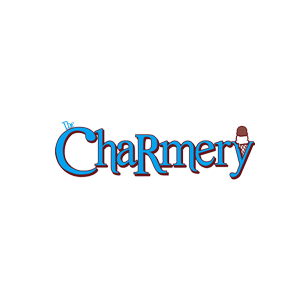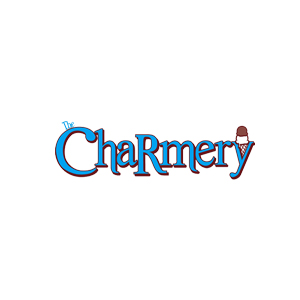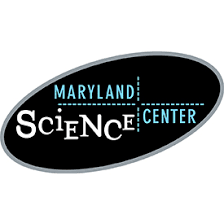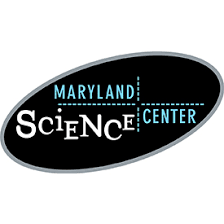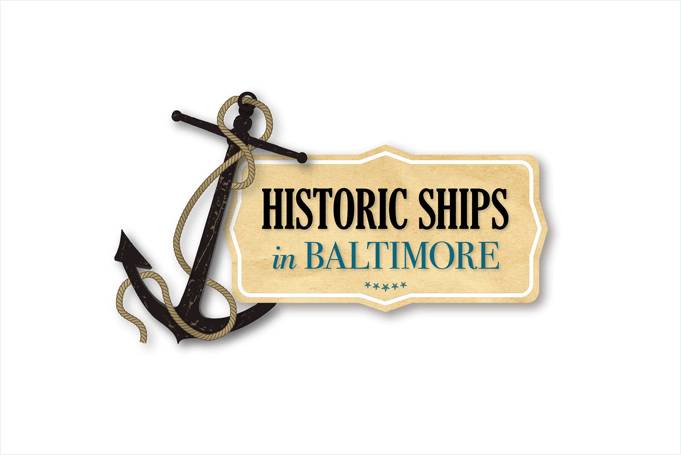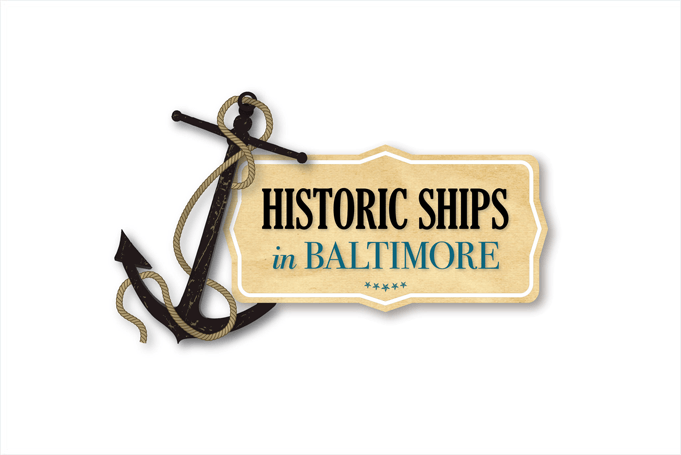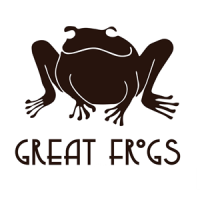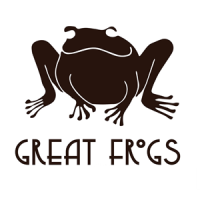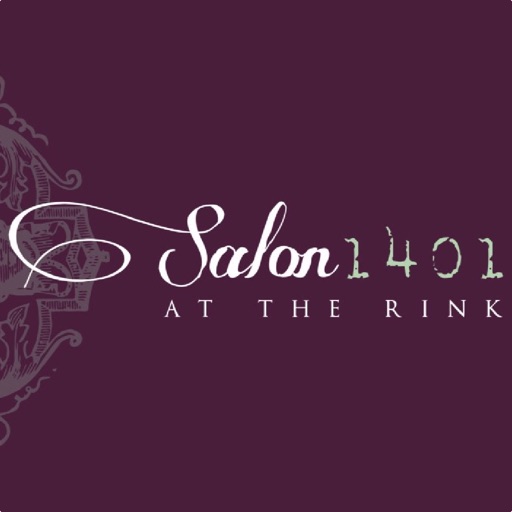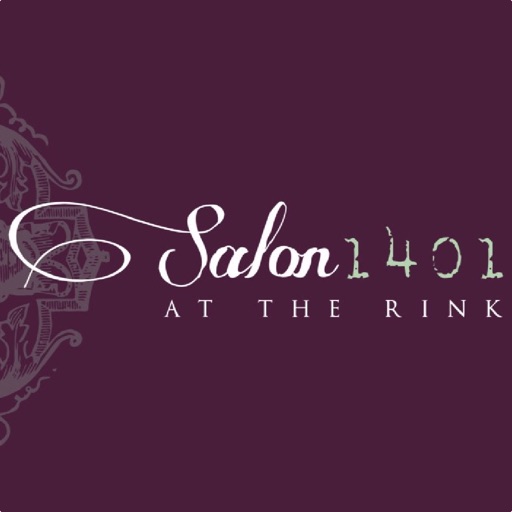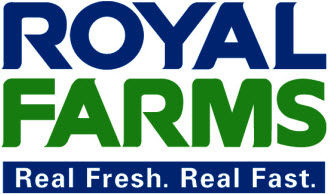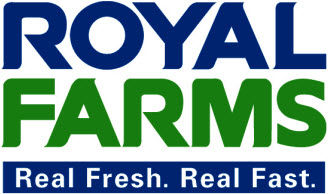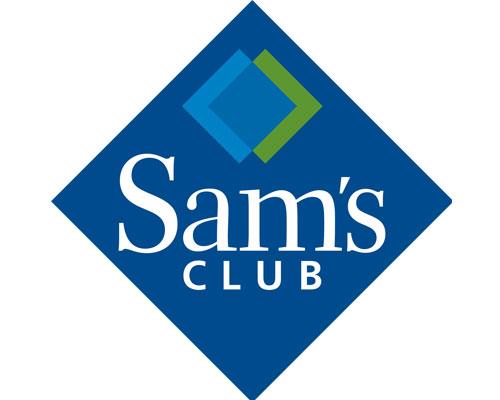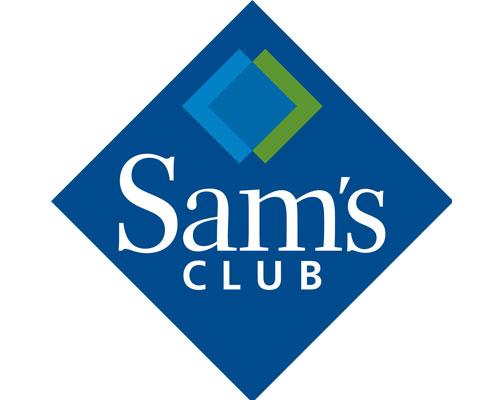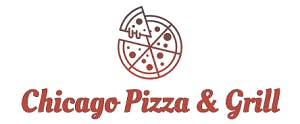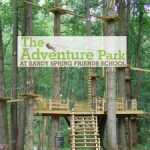 Next Steps...
Help us give the gift of life after homelessness by donating today!