OUR MISSION
Project PLASE (People Lacking Ample Shelter and Employment) addresses homelessness in Baltimore by providing temporary housing, permanent housing and supportive services to homeless adults and families. We serve the most vulnerable and underserved, including persons with mental illness, HIV/AIDS, addiction, developmental disabilities, and ex-offenders, etc. We treat, restore and rehabilitate the whole person. We empower each individual to function at the highest level possible.
Our Philosophy
Our philosophy is to stand with and serve marginalized and underprivileged individuals and families who lack access to resources in the larger community. We help persons in need through advocating for and accessing resources to meet our client's needs.
HOLIDAY GIFT - BLANKET BALL SILENT AUCTION
Did you miss out on the Ball? Do you still need items for your holiday shopping?  
Project PLASE's 2nd Annual Blanket Ball was a huge success and we are so grateful for the happiness and joy that was shared that night with us. Each of our attendees made the event so uplifting and we are deeply grateful. Thank you!  We would like to keep that Holiday fun spirit going with our Blanket Ball Holiday Auction!
We've uploaded images and descriptions of all our items still up for auction -- this includes Ravens Suite tickets for an upcoming game, jewelry, fine cooking items, and so much more! Please take a look and make your bids early, while checking back often!
All net proceeds benefit the Beacon House Square renovations project, creating 55 additional beds for Baltimore's homeless community.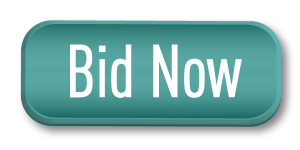 For delivery and "buy now" options, please contact Jenny:  jcastellanos-graham@projectplase.org
Permanent Housing Programs
Our Permanent Housing Programs enable veterans, families, and individuals to become as financially, medically, and socially independent as possible.
Temporary Housing Program
Our Temporary Housing Program combines case management, safe and accommodating housing, medical assistance and counseling to help clients move into permanent housing.
Important Info about COVID-19
Project PLASE continues to update its response to COVID-19. Below contains pertinent information about how we are keeping our clients, staff, and volunteers safe during this outbreak. With any additional questions about how PLASE is handling the COVID outbreak; please email us at info@projectplase.org.
April 14th PLASE COVID-19 Update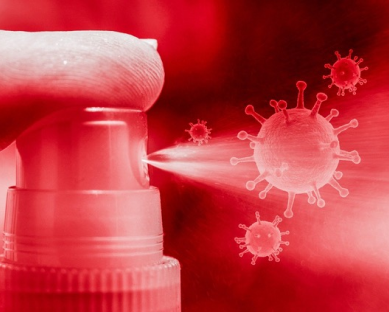 Project PLASE: Our Stories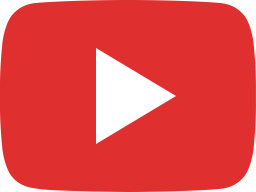 Donald Crumble 1080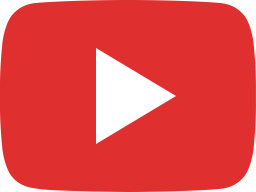 David Holland 1080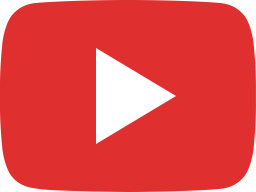 David Epps 1080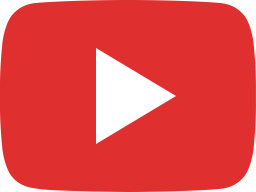 Warren Hammond 1080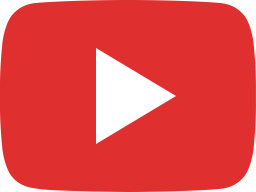 Mary Slicher 1080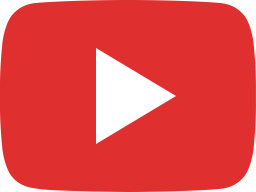 Gregory Mason 1080

Next Steps...
Help us give the gift of life after homelessness by donating today!