IN LOVING MEMORY OF WILLIAM ALEXANDER FRASER
January 2, 1927 – May 30, 2020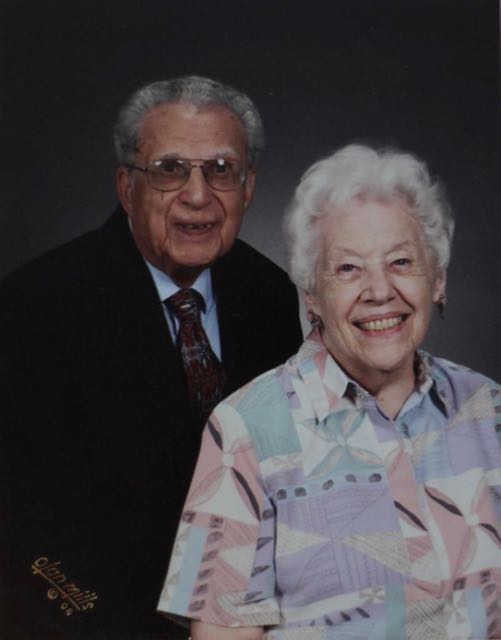 William Alexander Fraser passed away on May 30, 2020, in Catonsville, MD., at the age of 93. Born in London and raised in Chicago, IL, and Mount Vernon, OH, he was a World War II veteran and a graduate of Ohio University. A chemist, he spent most of his career at and retired from the U.S. Naval Research Laboratory in Washington, D.C.
He was preceded in death by his wife, Frances. In the last years of their lives, they wanted to donate their belongings, for which they no longer had a need, to someone who would truly be able to use them. They chose to donate to Project PLASE, and were pleased to serve others in this way. In lieu of flowers, memorial contributions may be made to Project PLASE (People Lacking Ample Shelter and Employment), below. Thank you for honoring William's memory by supporting Baltimore's Most Vulnerable.
Honor William's Memory
Support members of the Baltimore homeless community.